Season 8: Curious Crew
Inquisitive kids join Dr. Rob Stephenson for fun adventures in science exploration on the Emmy Award-winning program Curious Crew! Dr. Rob incorporates Next Generation Science Standards into the show, with crew members working as a team to conduct experiments and model science phenomena.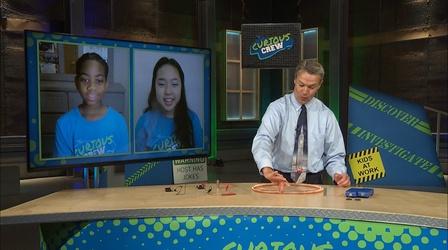 Suspended spinners and battery trains!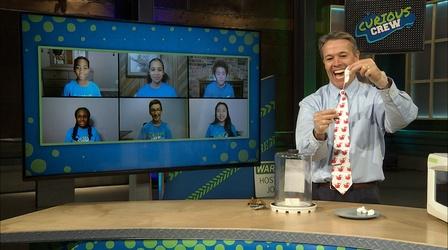 Marshmallow mammals and super s'more fun!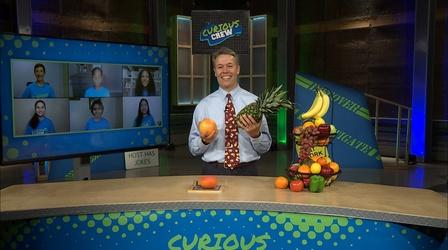 Grapefruit candles and sinking citrus phenomena!