Learning Math through Play
Amy Parks demonstrates how mathematics can be taught to preschool children through various types of play. These exercises provide parents with strategies on how to utilize play as a method to reinforce math language and skills with their children at home. Parks is an educator and researcher in the College of Education at Michigan State University.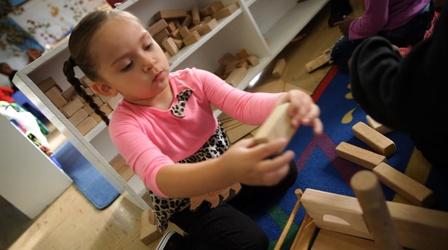 Play time is learning time for children when it comes to mathematics.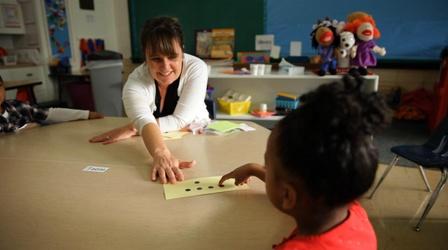 Children need repeated practice counting objects that they see and touch.